Featured products
Rheem – we know hot water like the back of our hand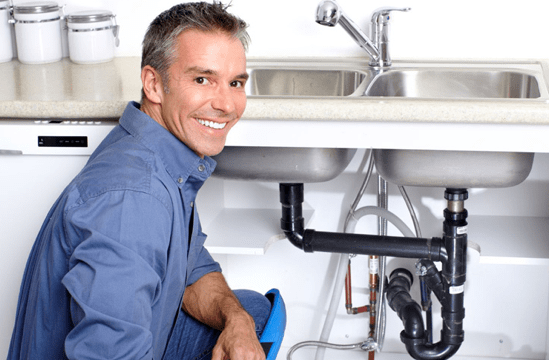 Trust
Rheem has been a trusted name in manufacturing in New Zealand for over 60 years. Today Rheem proudly continues to manufacture water heaters to the same exacting standards that made us a household name.
Reliability
As part of the worldwide Rheem family, Rheem New Zealand continues to remain at the forefront of manufacturing techniques in and for the New Zealand market. Our product warranties are testament to our belief in the quality of our products.
Quality
The management of quality is an integral part of our business, from the quality materials used in our products to our quality systems and after sales service. Consistently meeting or exceeding our customer expectations is what Rheem stands for.