For Installers
Technical info for Rheem products
For Installers
Technical info for Rheem products
Creating a MyRheem Pro login will give you access to a suite of technical documents and support material to assist in the installation and maintenance of Rheem products.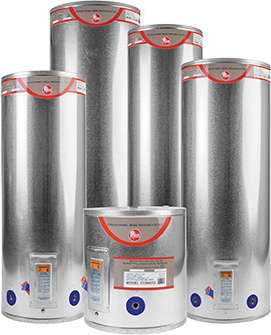 Create a MyRheem Pro Login
Registering to become a member of the Rheem Trade family gives you access to important technical files and information about the our product. In addition, you will receive product updates and training opportunities to be at the forefront of the plumbing industry as well as promotions and offers from selected partners.