For the specifier
Technical Information
For the specifier
Technical Information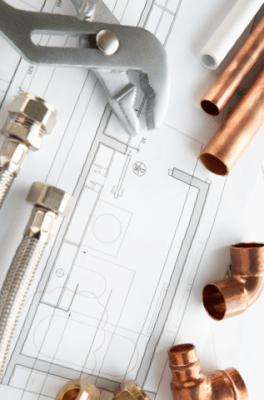 Quickly access valuable information and resources for Rheem products.
Understanding hot water is what Rheem does best.
Our reputation is built on reliability, support and integrity when it comes to providing a range of water heating solutions.
We are proud of our heritage and confident for the future. Our locally based Research & Development team continues to improve and develop new products to meet the requirements of the commercial water heating industry.
When most companies focus on low cost, we never lose sight of the value that comes from doing things well - you can trust Rheem.