Low Pressure Copper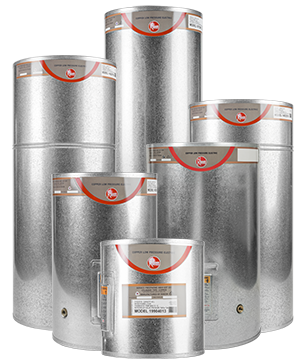 Designed and assembled in New Zealand for New Zealand conditions, this traditional copper lined cylinder can be connected to a wetback and comes in a wide range of sizes.
Popular models offer three inlets from which to choose from: bottom, left and right hand sides. Plugs to seal off the unused inlets are supplied with the water heater.
Rated for a maximum of 76 kPa water pressure with the Heavy Head models with 120 kPa.
Download brochure