Low Pressure Copper Wetback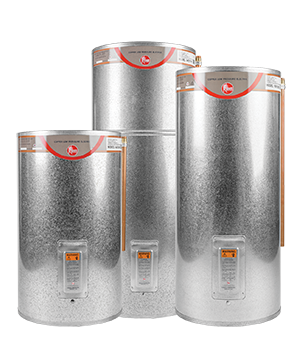 Rheem Low Pressure Copper Wetback cylinders come in a range of sizes and configurations to suit the needs of most Kiwi homes looking to install or replace a wetback water heater*.
Features
Sizes range from 135L to 270L
Options for left hand, right hand or bottom entry wetback connections
A model to suit most replacement solutions
Products in stock - no need to pre-order
*Many councils have clean air requirements in place for urban areas. Check which fires and wetbacks you can install in your local city, district or regional council.
Download brochure