Gas Continuous Flow Water Heaters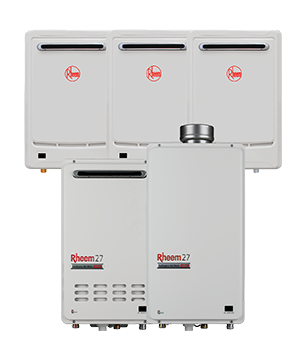 Working differently from traditional storage water heaters, gas continuous flow water heaters only heat water on demand rather than heating and storing water until needed.
Appliances can be conveniently mounted to, or recessed into your exterior wall, taking up less space. They are ideal for homes with high peak loads or when hot water is required occasionally, such as at a holiday home.
Download brochure