BW On-Tap Plus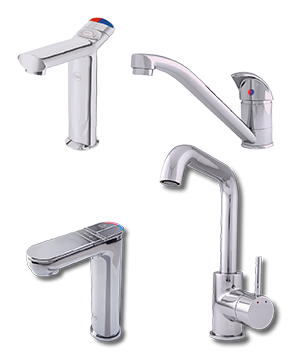 Rheem On-Tap with its matching mixer provides a superior all-in-one underbench solution for your new or existing work or kitchen space.
With the convenience of drawing all your boiling, chilled and mixed water from the compact underbench appliances, this range is easy to install and avoids the costs associated with connecting to your existing hot water system.
Ideal for staffrooms, kitchenettes, studio apartments and rest homes.
Download brochure